arstechnica_science_feed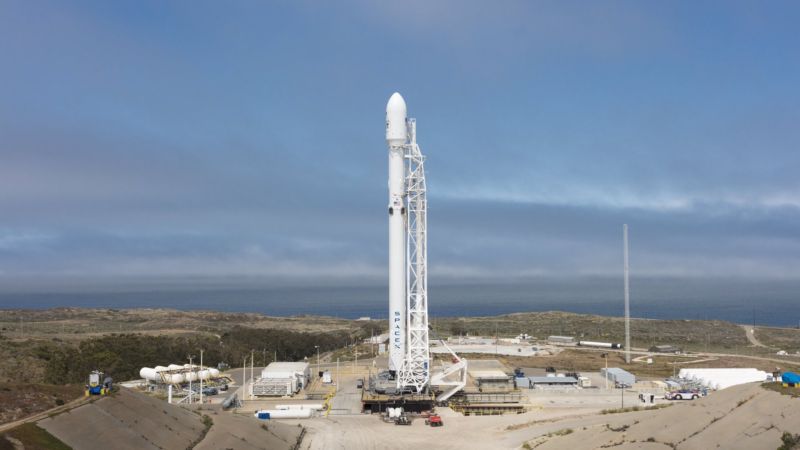 Chances are, if you're a SpaceX employee, you've had a busy weekend. On Friday, the company successfully launched its second "used" Falcon 9 rocket from Kennedy Space Center in Florida. Now, two days later, the company will attempt to launch a new Falcon 9 from California's Vandenberg Air Force Base. The instantaneous launch window opens at 4:24pm ET.
This is a fairly conventional launch for SpaceX except for one novelty, revealed by SpaceX founder Elon Musk on Saturday night. After lifting 10 Iridium NEXT satellites to low Earth orbit, the Falcon 9's first stage will attempt to return to a droneship with a new, more durable set of grid fins, which help to stabilize the rocket as it descends back to Earth.
During prior missions these grid fins, manufactured from aluminum with added thermal protection, have caught fire due to atmospheric heating. To address this problem the company has forged new grid fins from titanium. "Flying with larger & significantly upgraded hypersonic grid fins," Musk tweeted. "Single piece cast & cut titanium. Can take reentry heat with no shielding." The new fins are a bit heavier, but are designed for multiple re-uses as SpaceX seeks to more toward rapid reuse of its first stage booster.